CREATIVE DESIGNER | DIGITAL MARKETER | SOCIAL MEDIA MANAGER
I'm Ryan Terry; a Web Designer, Graphic Designer, Photographer and all around content creator for the digital platforms.
For almost 10 years I have been involved with graphic design and website building in some shape or form. At the start, I was designing and creating in my spare time. Today, it's about using my passion to help businesses and brands achieve something amazing to make their content stand out.
Alongside the designing and creating, i'm an avid photographer and video creator. I create professional photo and video content for businesses to use across their social media platforms as well as working with brands to craft high quality video advertisements that will become memorable to their audience and stand out amongst their competitors.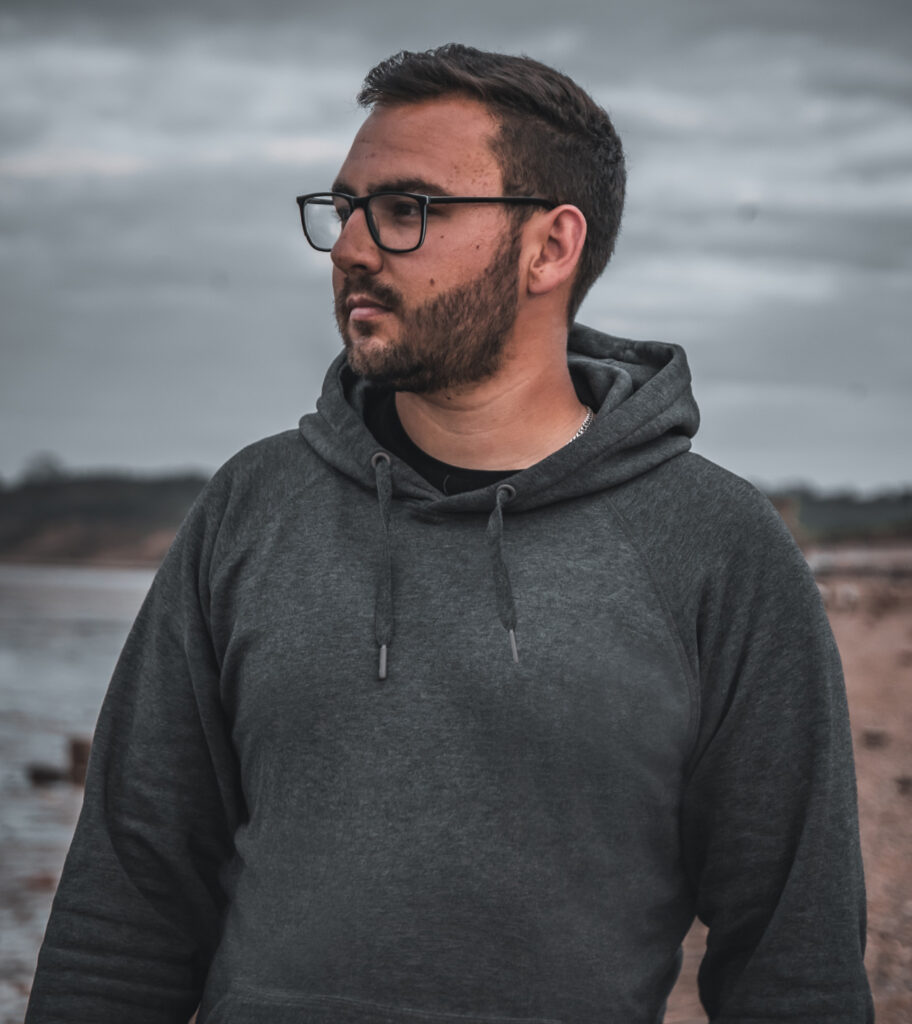 Working With Incredible Clients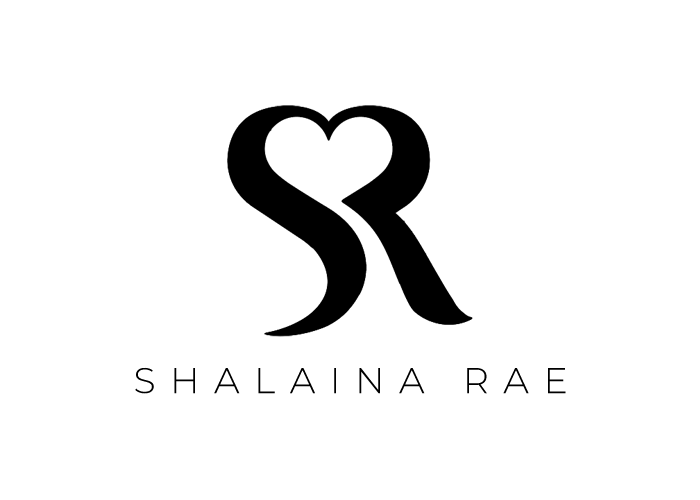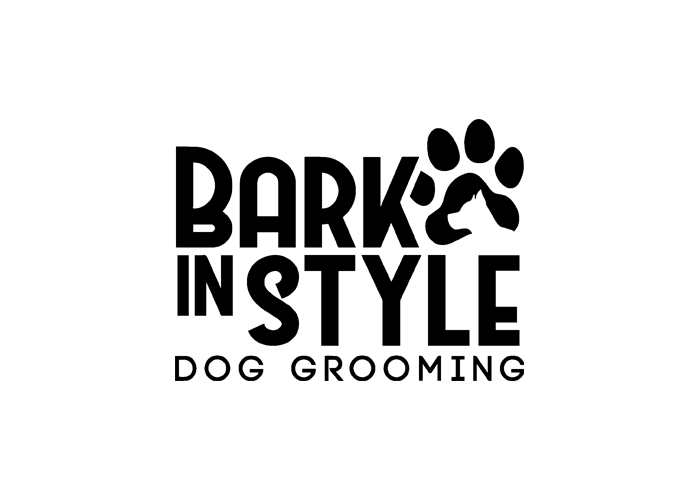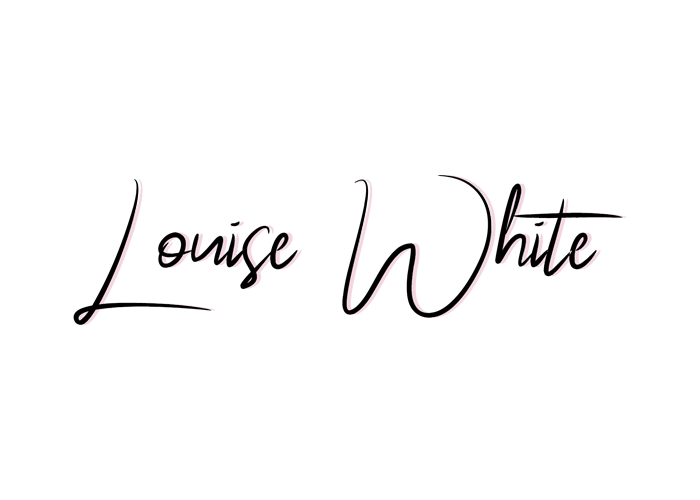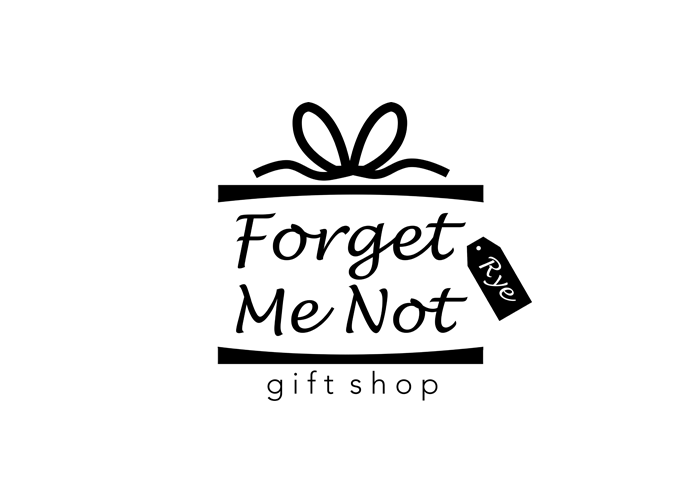 For most of the 10 years i've been creating and designing its been done for the passion, but more recently because I found I could turn my hobby into my work. When you do something you love the lines between work and enjoyment become blurred, which is why I create epic content for my clients. Not because it's my job, but because it's my passion.
With the forever changing scene and fast paced nature of "Social Media", it can be tricky to keep up with the latest trends to stay on top of your online presence. With my expertise in content creating, caption writing and social media management, keeping on top of your content doesn't have to be so hard. Leave it to me.
Whatever it is that you might need help with, rest assured i'm here to help. Whilst you handle your business, I'll handle whatever creative processes you need help with to get your brand noticed. And the service doesn't stop there, every client has continuous support for as long as they might need it.
Complete the form for all business and paid partnership enquires. Alternatively, email work@ryanterrymedia.com with details of your project and I will get back to you as soon as possible.