Having a bold and memorable brand identity is key to having your brand noticed and remembered both on digital and physical platforms. Choosing bespoke graphics, logos and designs can make a huge impact on how your clients see your brand or business; and with more and more businesses moving to the digital platforms, your website is your online shop front and needs to reflect your business or brand in the best possible way.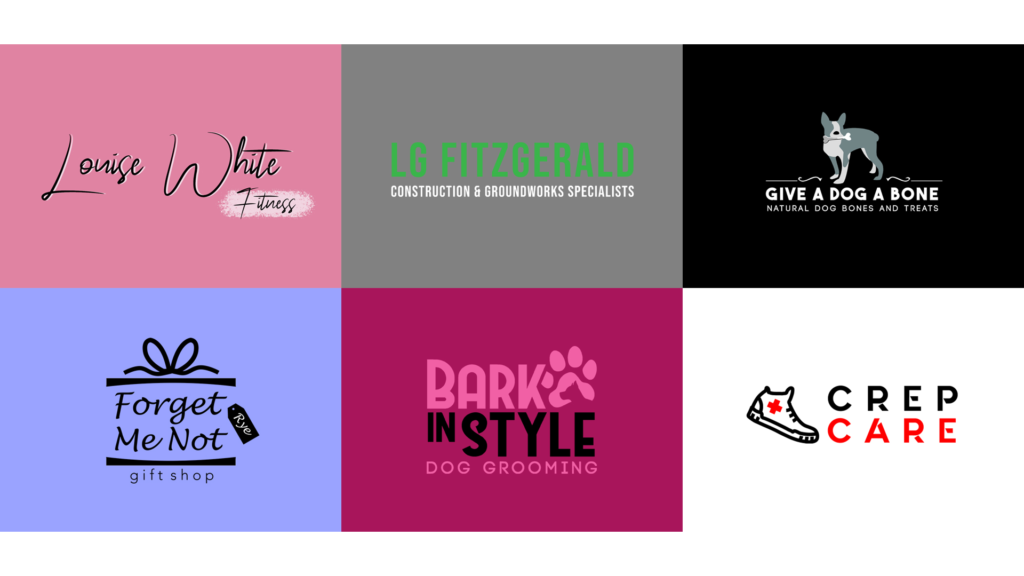 Creating a logo isn't just about the artwork. A good logo design is one that represents your business, that shows what you do and is memorable to your audience. With different variations of logos that suit different businesses and brands including Word Mark, Letter Mark, Pictorial Mark, Emblems and combinations; leave it to me to create something you can be proud to show off.
With digital marketing and an online presence now more important than ever when it comes to running your business, a website is your brands online shopfront and needs to look as professional and unique as you. With over 10 years experience in website design, creating bold and dynamic website that can give your audience the information they need is something I can do. All websites are created to work on Desktop, Tablet and Mobile devices so you can be seen no matter where your customers are looking.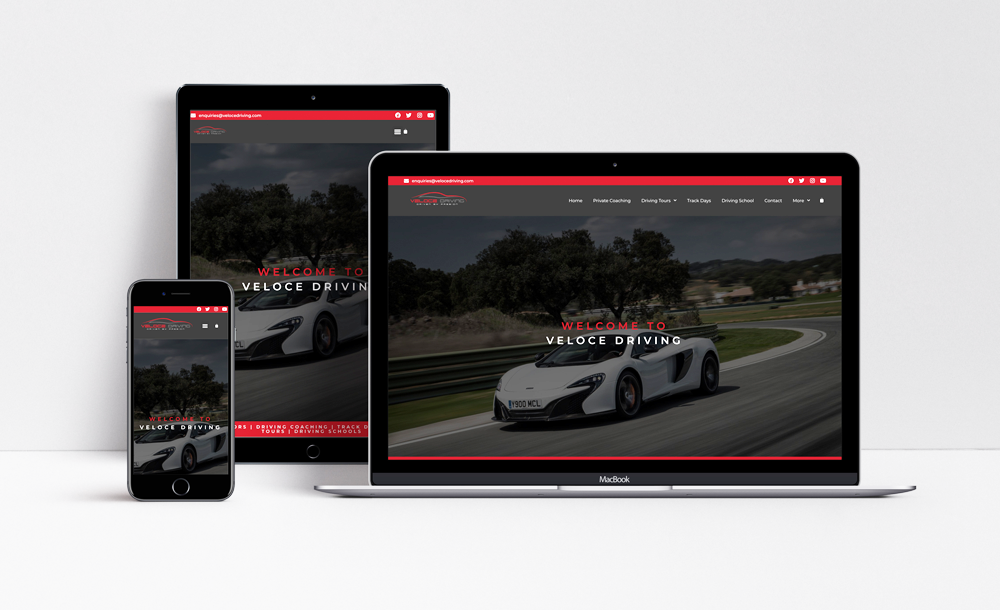 Brand identity is a vital part of any businesses online presence. An identity in business is something that separates you from the rest and allows your customers to instantly recognise your branding. My identity packages start with a one to one chat to fully understand your business and the brands direction. I then create completely bespoke brand identity guidelines including branding colour schemes, logo designs at various sizes, social media banners, business card designs and more.
My website management services are for those who may have started making a website in one of the "online website makers" but have perhaps got a little stuck? Or maybe just need a professional helping hand in terms of design direction? Or even if you've previously had a website made for your business and was going to manage it yourself but have realised you just don't have the time? What ever your reason, ill take the reins and get your website up to scratch whilst you focus on the things you do best.